At Valenplas we are specialists in the distribution and sale of these products:
Profiles for floors
Led light profiles
Floor expansión joints
Skirting boards
Membranes for laying applications
Accessories laying
Diy profiles
Leveling systems
Technical profiles
Decorative profiles
Expansión joints
Decorative listels
Corner and edge protection
Skirtings
Flooring separations
Coverplates
Movement joint profiles
Structural joints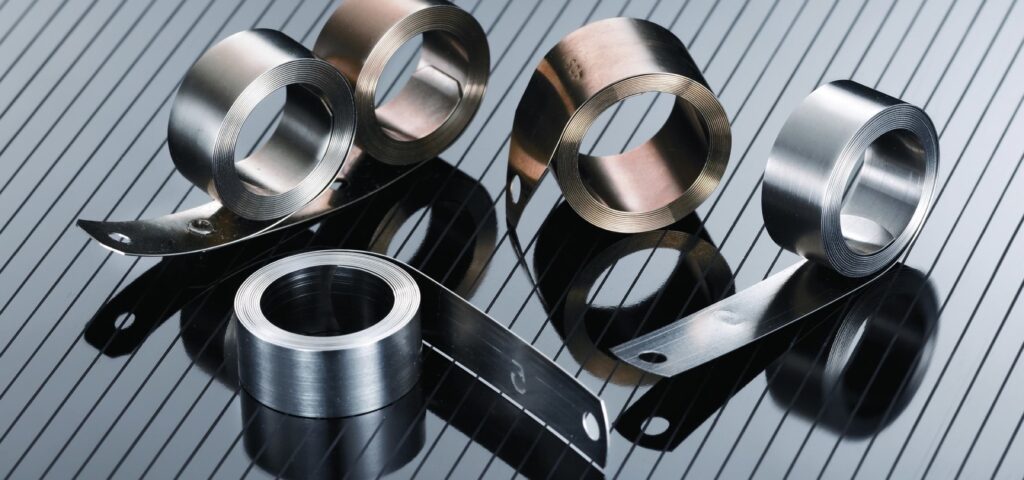 Contact us through the email info@valenplas.es and an expert sales representative will contact you
Valenplas us present in Coverings.
Coverings is the largest and most-significant ceramic tile and natural stone conference and exhibition in the U.S. and North America. Coverings featured more than 1,000 exhibitors from 40 countries and is the stage for introducing some of the world's most innovative tile and stone products.
The exposition and conference serve as a valuable and complimentary education resource for all segments of the industry, with dozens of learning opportunities throughout the show. Coverings attracts 20,000+ distributors, retailers, fabricators, contractors, specifiers, architectural and design professionals, builders, real estate developers, as well as journalists, reporters and bloggers who cover the vital tile and stone industry.
Contact us now!
In Valenplas your trusted source for premium skirting boards.
At Valenplas, we understand that skirting boards are an essential element in interior design. That's why we are committed to providing you with the highest quality skirting boards that add the perfect finishing touch to your interior spaces. Our skirting boards are crafted with precision and care, ensuring not only aesthetic appeal but also durability that lasts for years to come.
Whether you're renovating your home, designing a new space, or simply looking to enhance the elegance of your rooms, our wide selection of skirting boards in various styles, finishes, and materials is sure to meet your needs. We take pride in our craftsmanship and offer skirting boards that blend seamlessly with your decor, elevating the overall look of your space.
At Valenplas, customer satisfaction is our top priority. Our dedicated team is here to assist you every step of the way, from selecting the perfect skirting boards to providing expert installation advice. We believe in delivering not just skirting boards but a complete solution that leaves you delighted with your choice.
Thank you for considering Valenplas for all your skirting board needs. We look forward to helping you transform your spaces into works of art with our premium skirting boards. Explore our range today and experience the difference that quality and attention to detail can make.