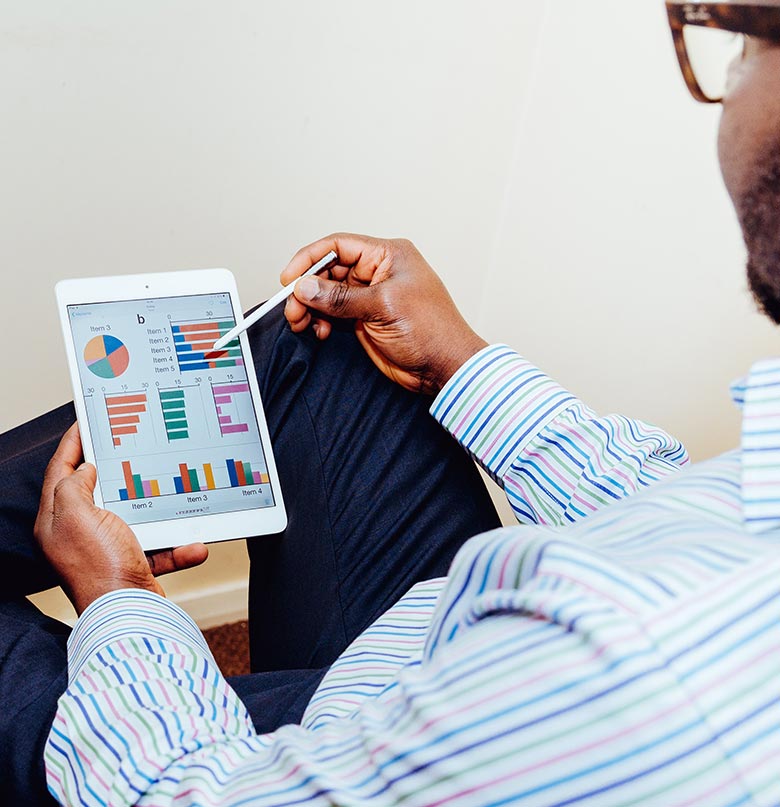 We apply the latest technology improvements to our processes
At Valenplas we try to keep up with the new times and technologies, which is why in our new catalog we have created an App, where you can see our products in augmented reality, without the need to physically have the desired product, for the convenience of our customers when it comes to showing the product in any condition with a mobile or tablet. We also finished creating a line of products that meet the sanitary requirements demanded by consumers.
From the management commanded by Mr. Jesús Calvo Martínez, we wish and hope to continue counting on the trust placed in our company and the employees that make it up, and we will continue investing in technology and developing new products that meet their needs.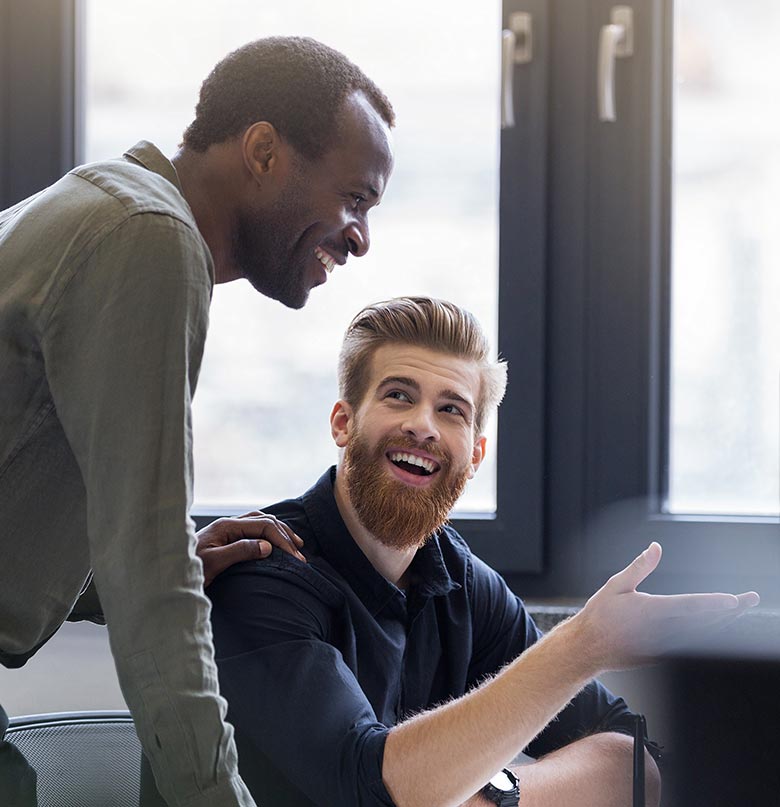 Our story
Valenplas is a company founded in 1995 to satisfy the construction market that was booming in those years. Our beginnings were very modest, with a couple of PVC extrusion machines, in a small warehouse in the town of Alcudia in the Ribera Alta region, over the years and thanks to the trust placed by our clients, we moved a few kilometers to the town of Massalaves, where we have 23,000 m2 facilities to be able to have a large stock at the service of you. At Valenplas we have always been very clear that our greatest achievement is the satisfaction of our customers. For this reason, for more than 20 years we have made an effort to incorporate new products and since our beginnings with PVC extrusion, we have incorporated Aluminum profiles, Stainless Steel, Brass, Galvanized, Vegetable Fibers, etc., as well as new antibacterial treatments.
Thanks to all this dedication we have been rewarded and at this time we are not only present in the national market, but also in several continents.